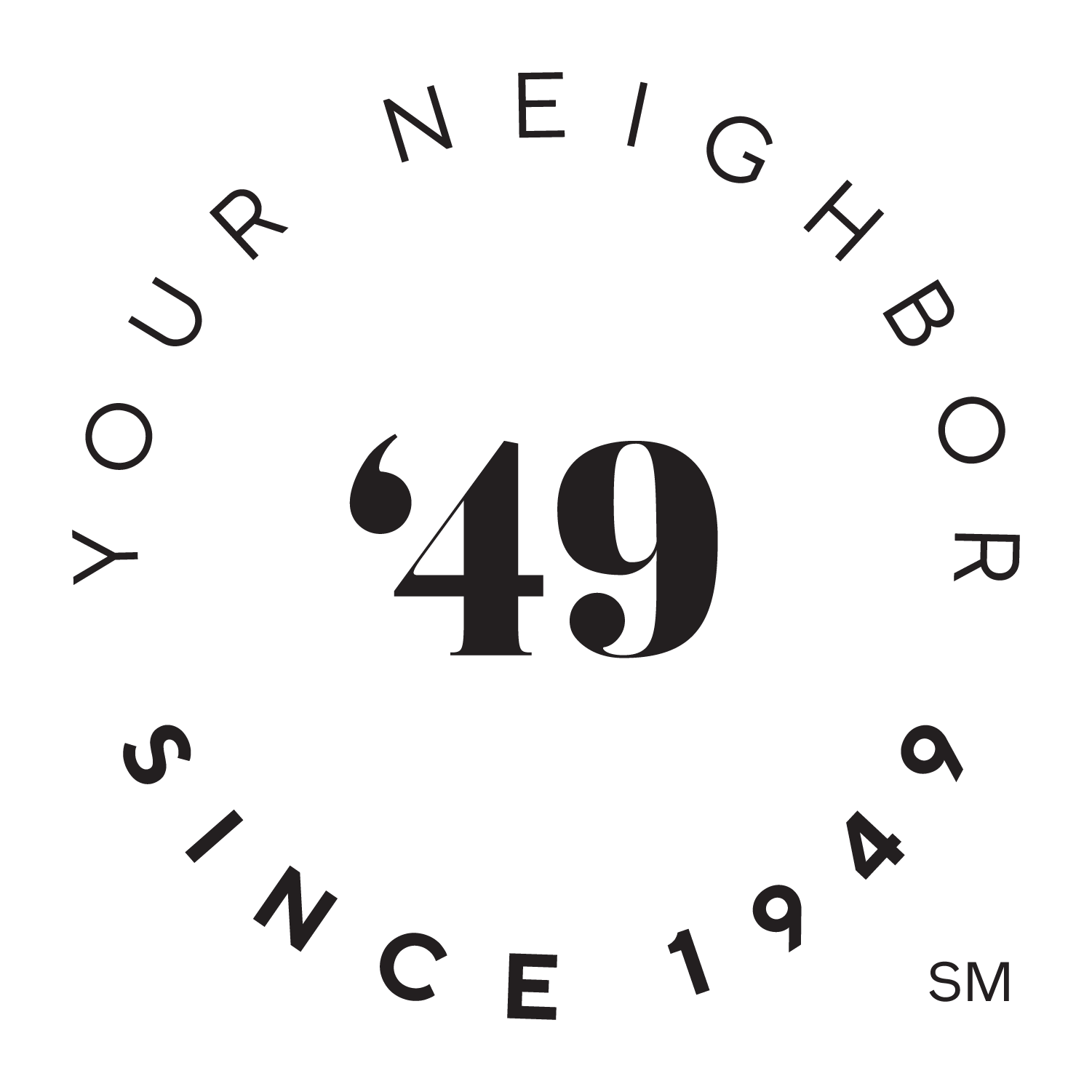 Evolution & Expansion:
Professional and individual growth is key to the success of Alex MacWilliam. We cultivate a team built on shared values, continued education, and diversified mentality. With over 70 years of success, we believe in the strategic evolution of our company, team, and vision--to expand our practice as the industry and need evolves. We nurture the individual agent with ongoing training in industry advancements, technologies, and customer service, to strengthen the collective well-being of the AMAC team.
Diversity:
It is with a broad lens that our focus encompasses a diverse portfolio of single-family homes and condominiums. We believe in an all-inclusive approach where there's a listing for every buyer or seller.
A Good Neighbor:
We know Vero. The homes, communities, and lifestyle. We know the people, the businesses, the minute details of buying and selling a property in and around this city. Our firm was born here, raised here, and earned an unmatched reputation as Vero's top, family-run brokerage.
Culture & Service:
Our attention is focused on the people we serve and the community we serve within. A brokerage supported by top-producing agents, AMAC views each client and listing with the highest level of integrity, professionalism, and service. Simply put, we are dedicated to the success of our client and will be with them every step of their real estate journey. And as such, AMAC is dedicated to the success of our team and promote an environment of inclusivity, compassion, education, and professionalism.
Over 70 Years of Success:
While AMAC has a proven track-record of outstanding results, top-selling agents, commitment to customer service, and industry expertise; it is our 70+ years as Vero Beach's top brokerage firm that brings us great pride. Decade after decade, we remain the heart of Vero's real estate community, with relationships forged in all areas of the community and its people.
---
Testimonials
" Working with Kit was such a pleasure. She is professional, dedicated and diligent. And all that is coupled with her wonderful personality and that great smile. Thank you Kit for making my last real estate experience a great one! "
- Lynn Southerly - Buyer
" We listed with Kit and were super impressed by her tenacious and creative approach. She found us a buyer quickly and we closed without a hitch. We were very happy and would highly recommend her to both buyers and sellers. "
- Elizabeth Wood
" If I could give Kit Fields more than 5 stars, I would! Kit was great at helping us find our house. She was knowledgeable of the area and helped us throughout the entire process! I highly recommend her to anyone!! "
- Jennifer Ruda - Buyer
" I have been a real estate broker for over 45 years and when my husband and I decided to retire to Florida, we contacted Kit and made plans to meet her to view homes in Vero Beach. She was very prepared and presented us with a folder with maps, utility info and area activities that was very useful. She then proceeded to give us a tour along with the history of Vero - an excellent "ambassador" for the city - and this was very helpful in our decision making. During the entire process from showing the home we chose to closing, Kit was professional and very responsive to our calls, texts and emails. To enjoy purchasing a property the way is should be done, we highly recommend Kit. "
- Ann Landis - Buyer
" Kit Fields is a Vero Beach native and has attentively observed the growth of this area. By knowing Vero's past, she shared information about what parcels of land were like, and their uses, several decades before the construction of available houses, apartment buildings, communities, and businesses. Kit patiently learned our needs and preferences for our future home by listening to our various comments as we spent time looking at available housing. She purposely searched for homes that offered the specifics that were to our liking. After looking at a house on the market, she would tactfully pointed out the positive features, and potential issues, based on her knowledge of Vero, and her knowledge of what was important to us. We found we were able to trust Kit's knowledge and judgement. She promptly contacted the seller with all our questions and requests, which were dealt with in a timely manner. We have been in our new home for a month, and know that this is where we belong. No regrets. "
- Brooks/Thomson - Buyers
" Kit helped us find and purchase a home in 1 week! We were relocating from out of state. Wanted to purchase a home rather than rent. She has great knowledge of the area and works well with other agents. We could not have found a better home than the one Kit helped us find. All credit goes to Kit!! I would recommend her to anyone looking to buy or sell a home. "
- Dan Bach - Buyer
" Kit Fields came highly recommended from somebody we knew that just purchased in Vero Beach and said that Kit Fields was the most honest realtor in Vero Beach. Kit helped us negotiate the price of the house helped us with the home inspection helped us locate insurance companies also attorney in Florida that we needed and write down to the closing I've used other realtors in the past without a doubt kit Fields was the best realtor we ever used. Besides the beautiful housewarming gift she gave us after closing she also gave us a list of / 30 highly experienced and proven contractors for the Vero Beach area. She was born and raised in Vero Beach so her experience in Vero Beach is very Worthy. "
- Eric and Diane Maier - Buyer
" Kit was a pleasure to work with. She very quickly understood what we were looking for and showed us properties that were a great match. We were able to find our Vero property quickly and efficiently. She managed to negotiation and closing perfectly (we live out of state). Her knowledge of the area was particularly valuable. In addition to her professional expertise, she we found her extremely personable! "
- Diane Carhart - Buyer
" Our agent, Kit Fields, found the perfect fit for us! Her knowledge and processing us throughout our purchase was timely, thoughtful and professional. "
- Steve & Linda Potter
Previous
Next